Los Angeles Archdiocese Agrees To Record $8 Million Settlement Over Teen's Abuse
April 17, 2019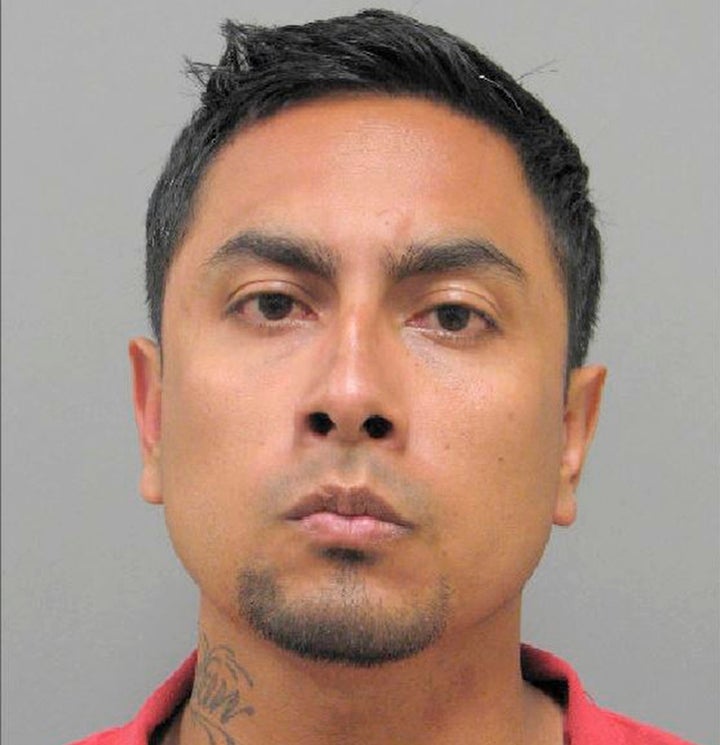 Juan Ivan Barajas,, child rapist
The Archdiocese of Los Angeles has agreed to an $8 million settlement with a teenager who was sexually abused by a teacher at an all-girls Catholic school in 2016.
The settlement is the largest amount the Los Angeles Archdiocese has ever agreed to pay a single victim of sexual abuse, the Los Angeles Times reported on Tuesday, and possibly the largest per-survivor award ever paid by a U.S. Catholic diocese.
The perpetrator, Juan Ivan Barajas, was an athletic director and health teacher at San Gabriel Mission High School, according to the LA Times. The victim's lawyers said that Barajas began targeting the girl in April 2016, when she was a 15-year-old freshman. When Barajas' wife discovered evidence of abuse on his cellphone in July 2016, he kidnapped the teen and took her to Las Vegas.
After five days on the run, Barajas was arrested by police. He later pleaded guilty to felony statutory sexual seduction and was sentenced to six years in prison.
The victim's lawyers contend that even before Barajas began targeting their client, the high school and the archdiocese had received numerous complaints about his inappropriate behavior with minor female students. Some of those complaints from coaches and parents stretched back to the 2014-2015 school year, the lawyers said.
On Tuesday, the archdiocese said it recognized the "serious harm" done to the teenager and hoped the settlement would allow her to "heal and more forward with her education and lifetime goals."
"The Archdiocese apologizes for the impact that this caused in her life," the organization said in a statement sent to HuffPost.
Comments are closed.