Miracles
July 23, 2018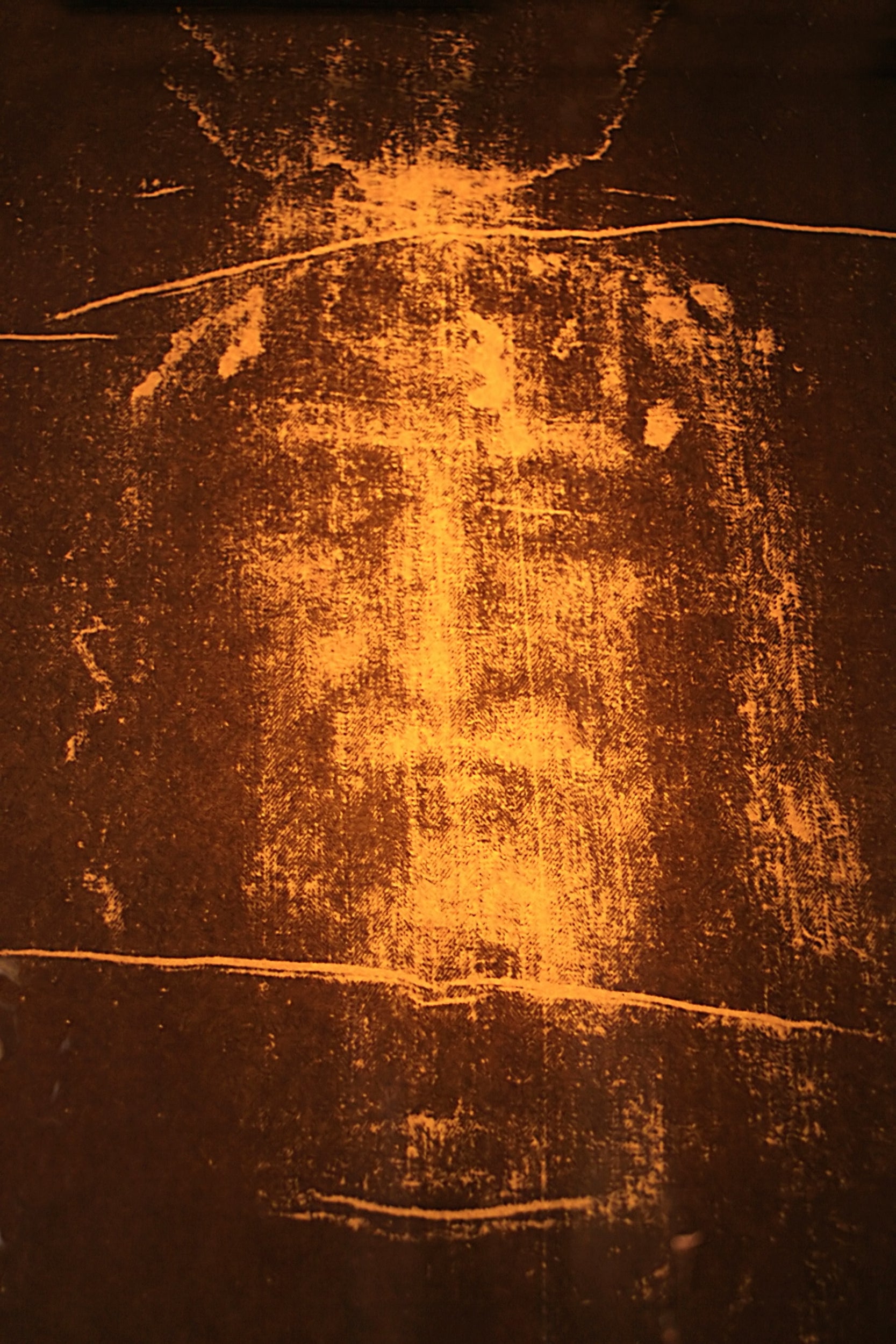 The Turin Shroud is a fake. Surprise, surprise, surprise!
That is the verdict of Catholic Bishop Pierre d'Arcis who has written to tell the Pope it was "a clever sleight of hand" by someone "falsely declaring this was the actual shroud in which Jesus was enfolded in the tomb to attract the multitude so that money might cunningly be wrung from them".
Admittedly, since Bishop d'Arcis was writing in 1390, to Pope Clement VII rather than Pope Francis, this is not exactly new news.
But since some have refused to believe the bishop's findings, or the 1988 carbon dating showing the shroud was from the medieval, not the Biblical era, or the subsequent debunking of claims disputing the carbon dating, scientists today are still studying the Turin Shroud.
And they are still concluding it is fake.
Some believe the Turin Shroud shows the face of Jesus – claims it is a forgery date back to at least 1390 (Shutterstock / I. Pilon)
In the latest, but almost certainly not final instalment, they have used modern forensic techniques to show that apparent blood spatters on the shroud could only have been produced by someone moving to adopt different poses – rather than lying still, in the manner of a dead and yet to be resurrected Messiah.
Forensic scientist Dr Matteo Borrini of Liverpool John Moores University and Luigi Garlaschelli of the University of Pavia used a living volunteer and real and synthetic blood to try to simulate possible ways that the apparent bloodstains could have got onto the shroud.
They concluded that two short rivulets of possible blood on the left hand of the shroud's ghostly figure could only have been formed by someone who was upright with their arms at an angle of about 45 degrees.
This could be consistent with someone who had been crucified with their arms held in a Y shape. Unfortunately for shroud believers, however, the forearm blood stains would require the dead body to have been wrapped in the shroud with their arms in a different position – held almost vertically above their head, rather than at an angle of 45 degrees.
The researchers, whose findings have been published in the Journal of Forensic Sciences, formed the opinion that the supposed blood spatters seem to have fallen vertically and almost randomly from someone who might well have been standing over the cloth, rather than lying in it.
When it came to the supposed lance wound, their article A BPA [Blood Pattern Analysis] Approach to the Shroud of Turin concluded: "The BPA of blood visible on the frontal side of the chest (the lance wound) shows that the shroud represents the bleeding in a realistic manner for a standing position while the stains at the back—of a supposed post-mortem bleeding from the same wound for a supine corpse—are totally unrealistic."